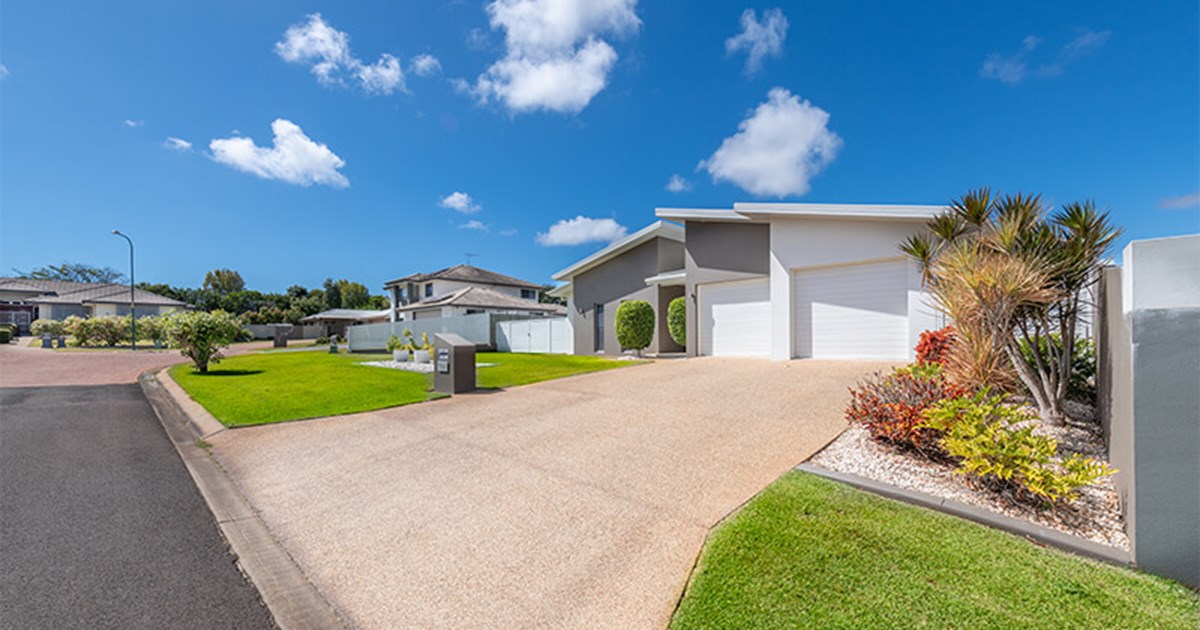 Coral Gardens
A signature development with an emphasis on lifestyle, quality and a sense of spaciousness.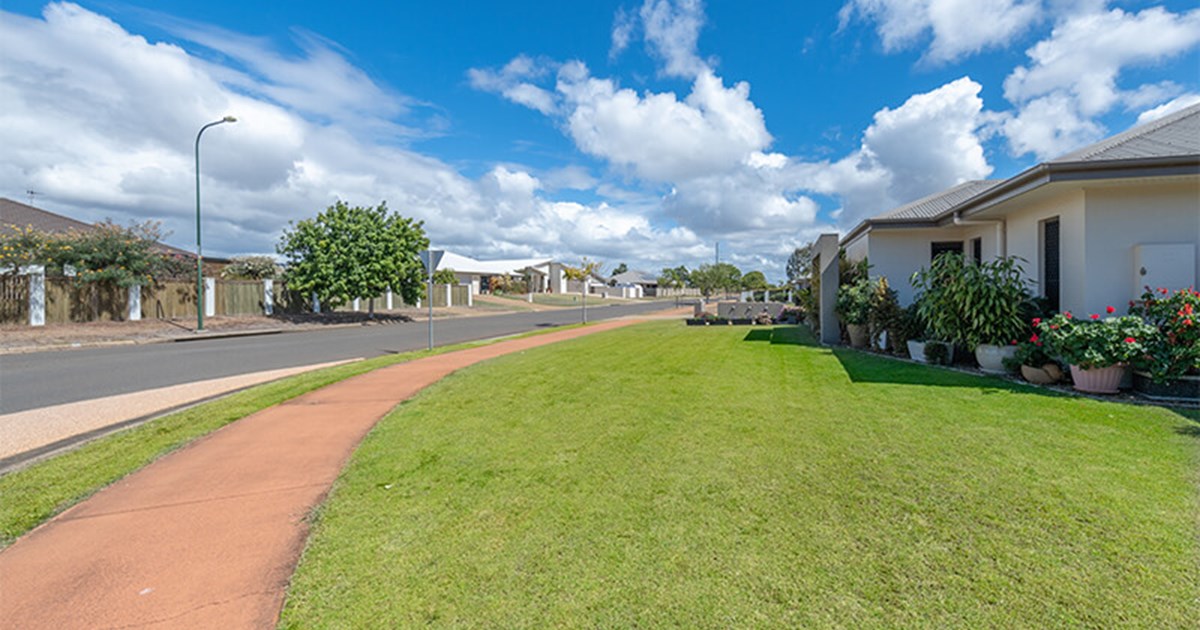 McCarthy Grove
Innovative urban design and sustainable engineering provides McCarthy Grove with unique, special functional spaces.
Your House on the Perfect Block
Location, quality, convenience and the highest design standards make our estates the perfect choice for families and working professionals.